2018 KUBOTA RTV-XG850 SIDEKICK For Sale In (Marshall), Minnesota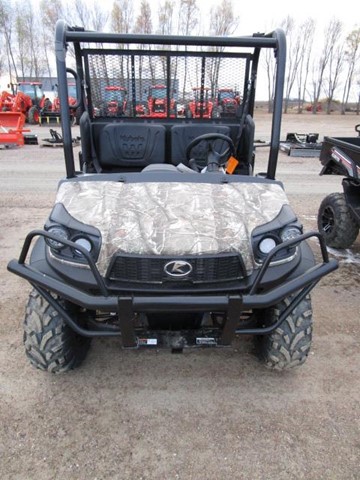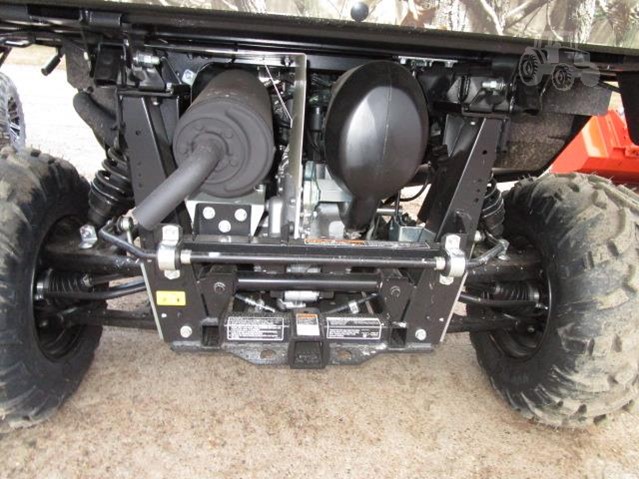 Contact Information
Kesteloot Enterprises Inc - New Sales
Description
Ladies and Gentleman, It is Finally Here! The long awaited 2018 KUBOTA SIDEKICK 'XG850RL-A GAS POWERED side by side utility vehicle; we could not be more excited to show off the latest and greatest piece of equipment introduced by Kubota!! When the great outdoors calls, jump into your Sidekick and hit the gas. The Sidekick's powerful 48 HP gasoline engine gives you speed to get there fast, up to 40 mph fast. And with impressive acceleration and torque, you'll take on every big hill and destination with absolute confidence. It's the confidence you get with an exceptionally balanced multipurpose utility vehicle. Come and check out this sweet piece of work today!!

Features of this new machine include:

- 48 HP - 850cc - 2 Cylinder - 4 Cycle Gas DOHC Engine
- CVT PLUS Transmission w/ a Centrifugal Clutch
- Reaches Speeds up to 42 MPH
- Speed Sensitive Electric Power Steering
- 4 Wheel Independent Suspension w/ 9" of Travel
- Towing Capacity of 2,000 Pounds
- Payload Capacity of 1,435 Pounds
- Real Tree Camo Color Scheme
- SEVERAL Different Accessory Options are Available
- And Much, MUCH More!!
Specifications
Category Specific
Powertrain
Transmission Type
Automatic